To find out about Archives resources relating to early settlers, click on the "ABOUT" tab

at the top of your screen, then click on "Archives Brochure".
.
The Victorian Rooms
Our Victorian Rooms showcase collections in the context of a nineteenth century replica bedroom, sitting room, and kitchen.
Each room provides a fascinating insight into the function of the Victorian home. The rooms relate to different types of homes showing how European settler families lived over 100 years ago.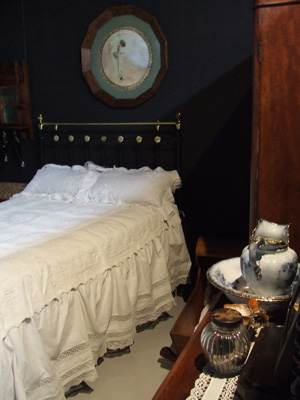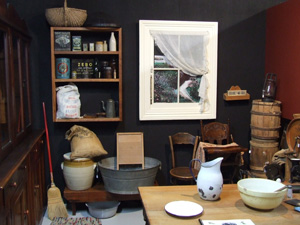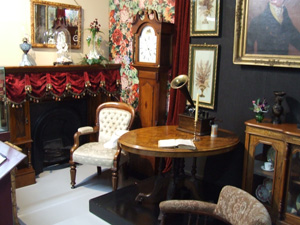 More Exhibitions:
Captain James Cook's visits to the Marlborough Sounds in the 18th century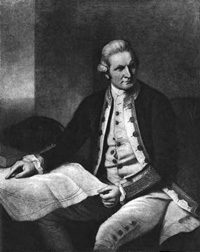 Whaling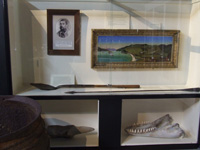 The Wairau Affray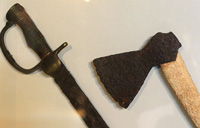 Goldmining in Marlborough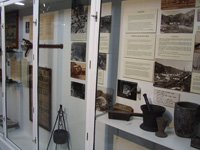 Major General Sir Edward Walter Clervaux Chaytor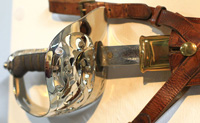 Marlborough's most famous soldier
Elizabeth Lissaman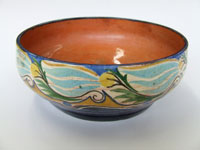 New Zealand's first studio potter, born in Marlborough