Elizabeth Lissaman New Zealand's pioneer studio potter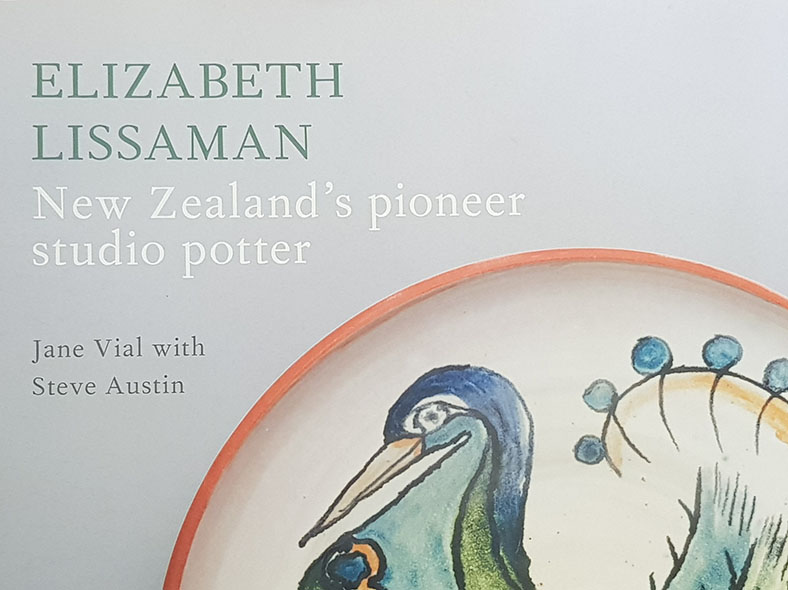 This book traces the life and work of Elizabeth Lissaman OBE (1901-1991). Marlborough born, Lissaman potted continuously for almost 70 years until 1990, spanning much of New Zealand's twentieth-century studio pottery movement. She worked in rural Marlborough from 1920 until 1937 during the early and commercially ground-breaking phase of her long career, and then in Horowhenua and Morrinsville. She wrote the accessible and practical book Pottery for Pleasure in Australia and New Zealand, first published in 1969 and reprinted five times, with editions sold in the UK, America, and Spain.
This volume is illustrated with over 100 pieces of Lissaman's potter selected from leading private and public collections, along with reproductions of her designs and historical photographs – most of which have never been previously published.
Jane Vial with Steve Austin
Publisher: Rim Books, authors and Marlborough Heritage Trust 2018
Hard cover $45
To purchase contact the museum